"Are we open to "God's surprises"? Or are we closed and fearful before the..."
– Pope Francis
1 tag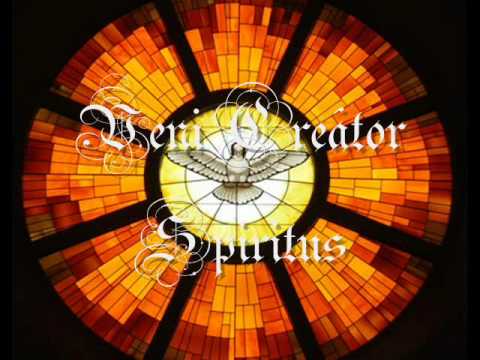 1 tag
1 tag
Pope: have the courage to return to God. →
1 tag
"One who has hope lives differently."
– Pope Benedict XVI
2 tags
"If God can work through me, he can work through anyone."
– Francis of Assisi
1 tag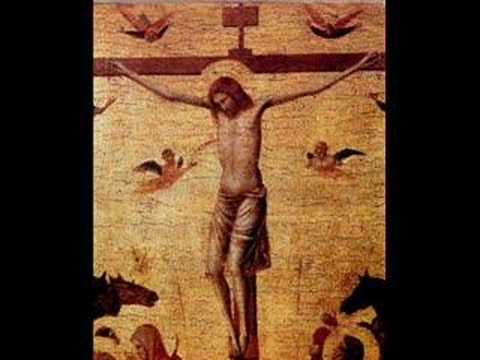 1 tag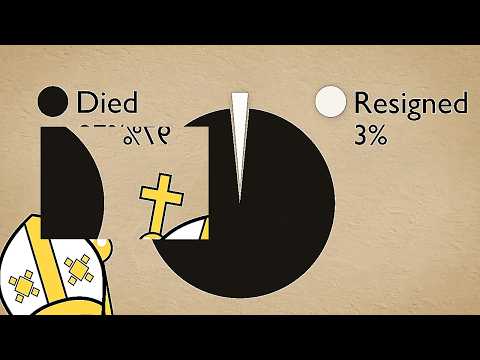 2 tags
"He who avoids prayer is avoiding everything that is good."
– Saint John of the Cross 
1 tag
1 tag
"God is our Father and loves us, even when his silence remains incomprehensible."
– Pope Benedict XVI
1 tag
MESSAGE OF HIS HOLINESS BENEDICT XVI FOR LENT...
"Believing in charity calls forth charity" "We have come to know and to believe in the love God has for us" (1 Jn 4:16) Dear Brothers and Sisters, The celebration of Lent, in the context of the Year of Faith, offers us a valuable opportunity to meditate on the relationship between faith and charity: between believing in God – the God of Jesus Christ – and love, which is the fruit of...
2 tags
"The Church is not an association that wishes to promote a certain cause. It is..."
– Pope Benedict XVI, July 1, 2008
1 tag
3 tags
God has not called me to be successful. He has called me to be faithful. - Mother Teresa -
3 tags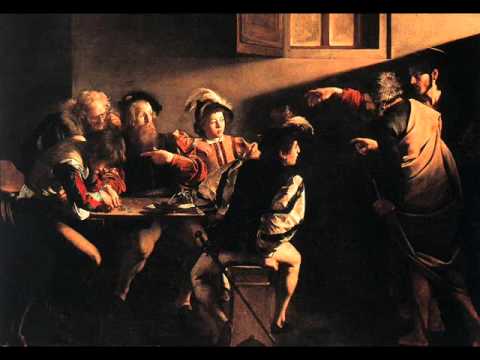 1 tag
"Have no anxiety at all, but in everything, by prayer and petition, with thanksgiving, make your requests known to God. Then the peace of God that surpasses all understanding will guard your hearts and minds in Christ Jesus." — Philippians 4:6-7 (via fathershane)
3 tags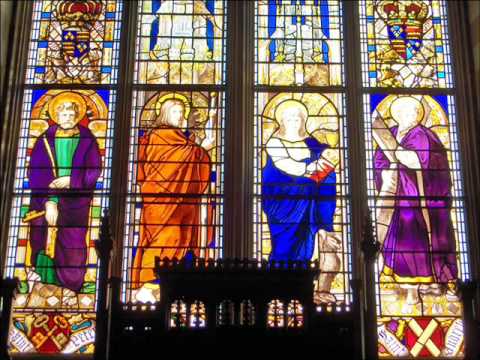 "Without love, deeds, even the most brilliant, count as nothing."
– St. Therese de Lisieux
3 tags
"The limitless loving devotion to God, and the gift God makes of Himself to you,..."
– St. Edith Stein
1 tag
"Criticism is something we can avoid easily by saying nothing, doing nothing, and..."
– Aristotle 
"Just as no great travels are necessary to see the beauty of creation, so no..."
– Henri Nouwen 
"Take away love and our earth is a tomb."
– Robert Browning 
1 tag
1 tag
"Many remain at the foot of the mountain who could ascend to the top. I repeat..."
– St. Teresa of Avila (via fathershane)
1 tag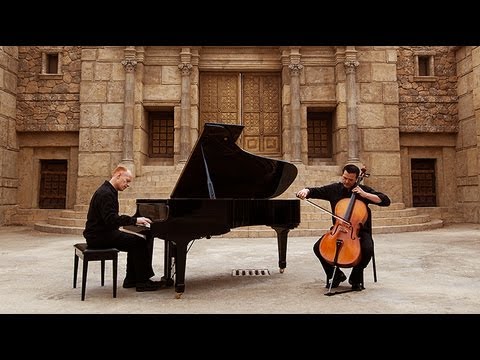 2 tags
"To love means loving the unlovable. To forgive means pardoning the unpardonable...."
– G.K. Chesterton
2 tags
2 tags
Introduction to the Solemnity of the Immaculate Conception: The Feast of the Immaculate Conception is the subject of a lot of misconceptions (so to speak). Perhaps the most common one, held even by many Catholics, is that it celebrates the conception of Christ in the womb of the Blessed Virgin Mary. That the feast occurs only 17 days before Christmas should make the error obvious! We celebrate...
2 tags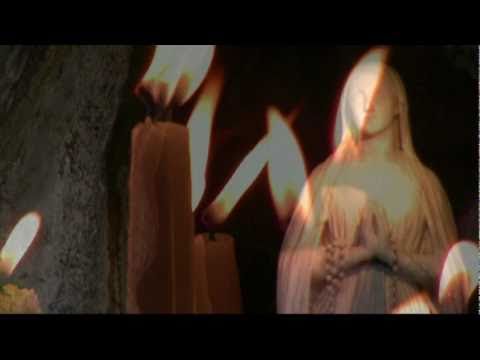 "Hope does not disappoint."
– Romans 5:5 (via fathershane)
2 tags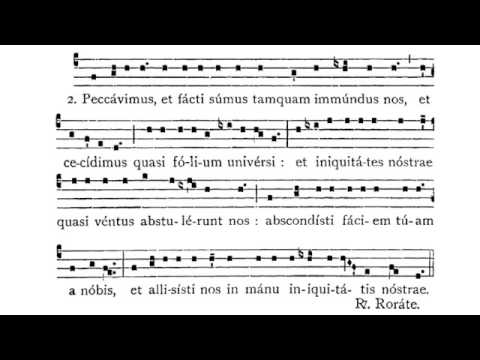 1 tag
1 tag
2 tags
"Be gentle to all and stern with yourself."
– Saint Teresa Of Avila
1 tag
1 tag